Drive better health outcomes, while saving time and money with AI clinical decision support tools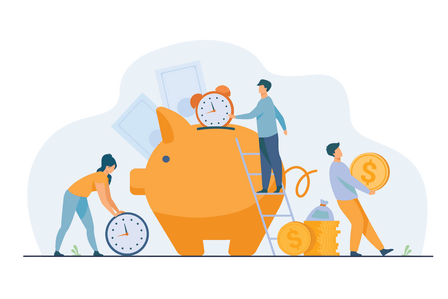 PSY for your healthcare group

Empower clinicians with clinical base tools

Improve efficiencies and work flows

Increase revenue with superior outcomes

Trusted by leading healthcare organizations globally
We are proud our clinical decision support tools are helping healthcare providers, mental health clinics, telemedicine companies and hospitals worldwide to revolutionize mental health treatment.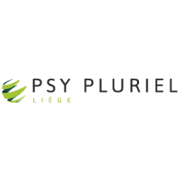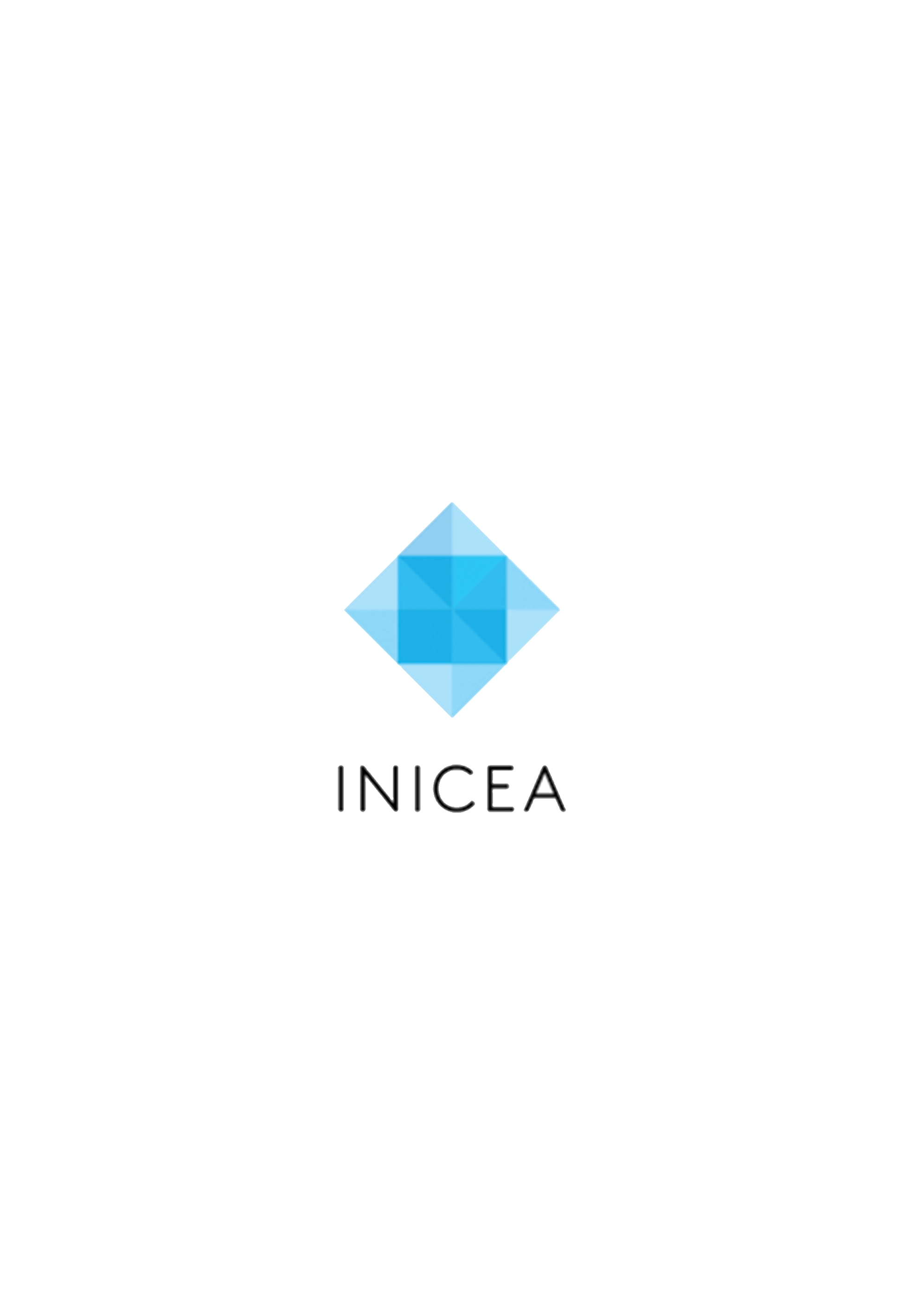 Personalized mental health care at every step of the treatment journey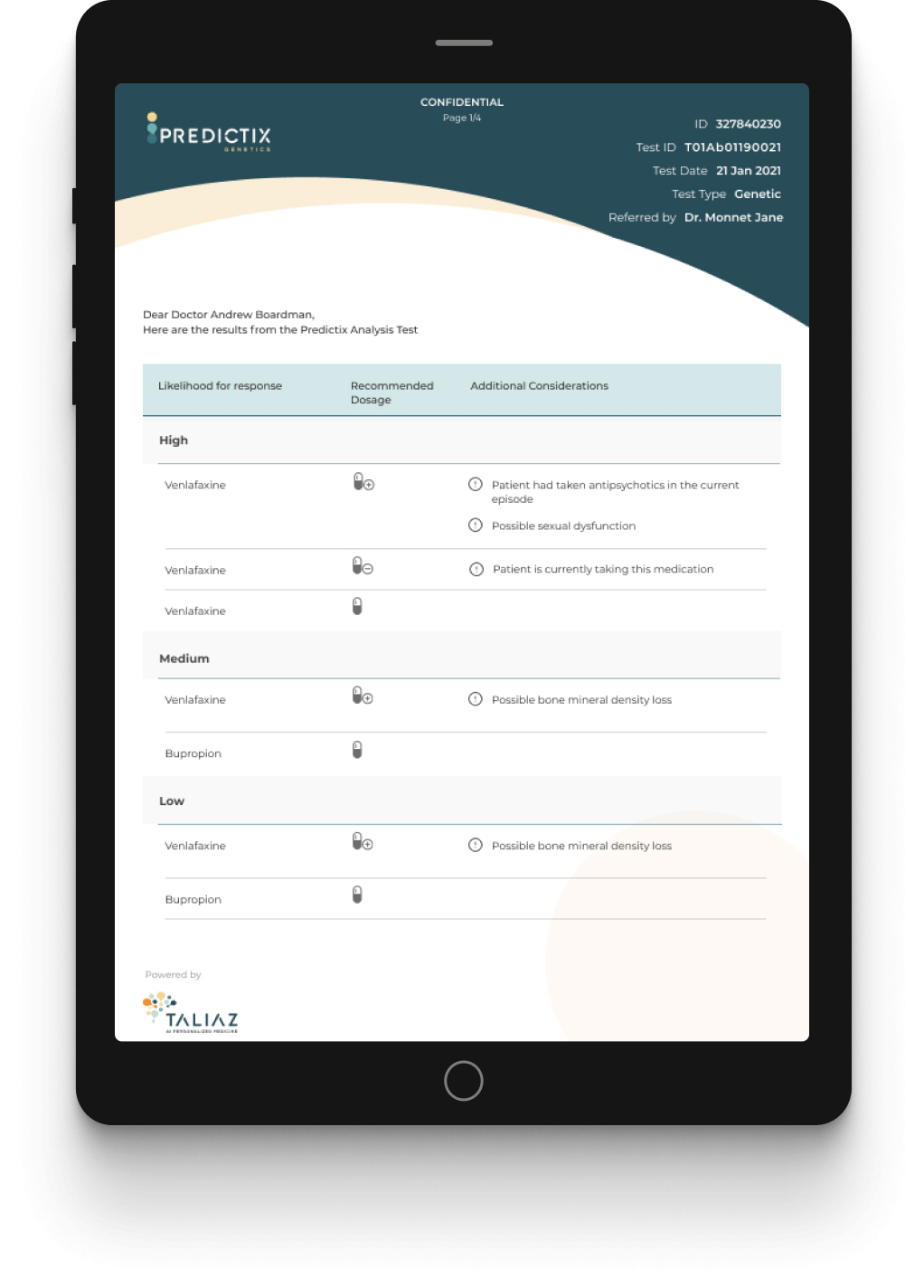 Clinical decision support tools

Gain on-the-spot accurate treatment recommendations during a patient's first visit.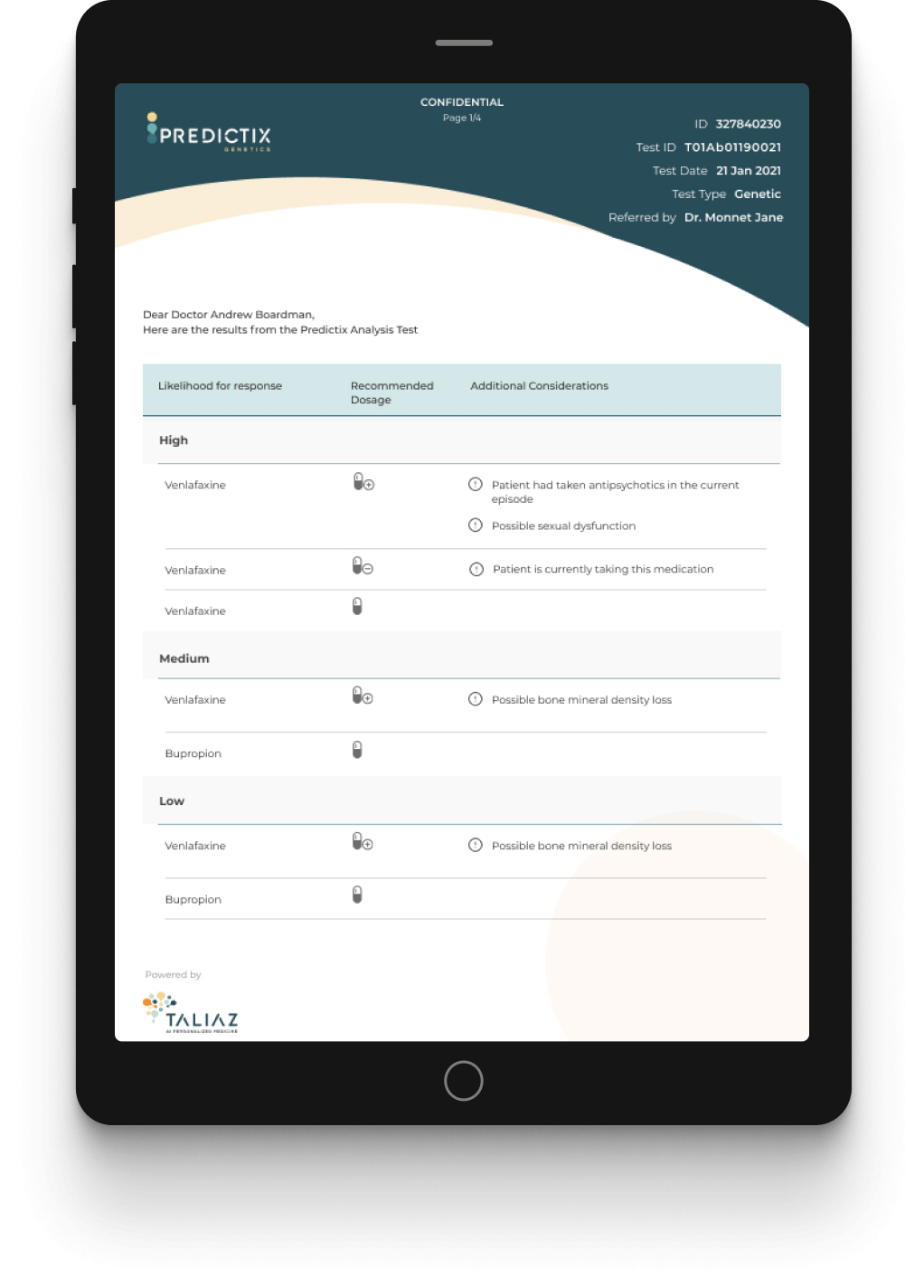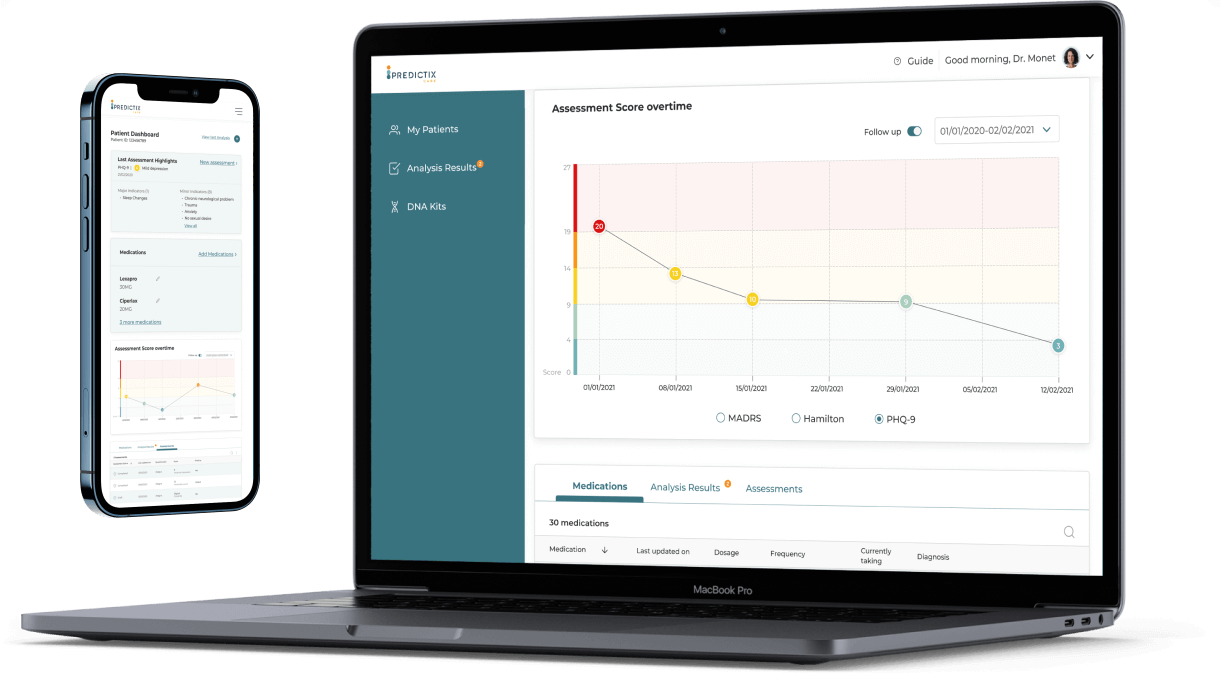 PREDICTIX Care
Our easy-to-use software platform, PREDICTIX Care, provides you with measurement-based care tools that include remote patient monitoring (RPM), severity assessments, and AI-driven insights to better manage mental health care from afar. 

Advancing measurement – based care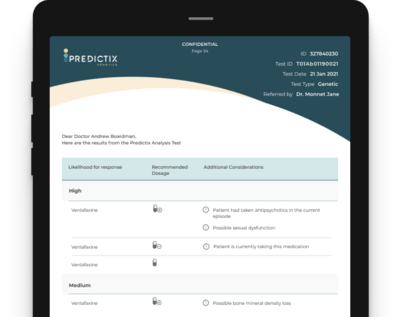 Assessment and clinical decision-making tools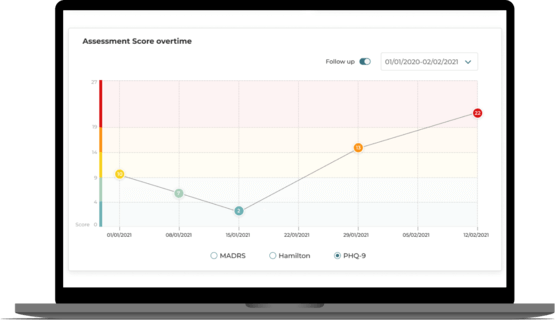 AI-driven insights supporting informed decision making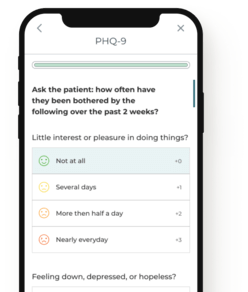 Remote behavioral patient monitoring
Learn how PREDICTIX is enhancing telepsychiatry in the UK
PREDICTIX is being used by Psychiatry UK (PUK), the UK's leading online psychiatry service, to expand their telehealth service and set a new standard in remote care for patients with depression.
Combined with their online video consultations, PUK psychiatrists leverage the PREDICTIX software to support treatment decisions.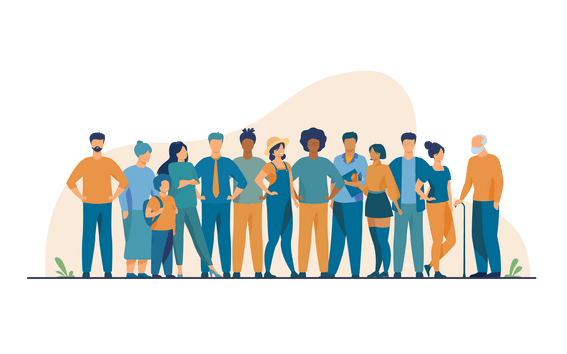 « The work that Taliaz are doing is revolutionizing the practice of psychiatry. By using « PREDICTIX » we know that we can reduce our patient's suffering, at the same time as saving our time and our client's money. »
2 Prof. Yehezkel Kaufmann St. Tel Aviv-Yafo, Israel
Let's help patients recover sooner with PREDICTIX