Your o

n-the-spot AI clinical decision-support tool for mental health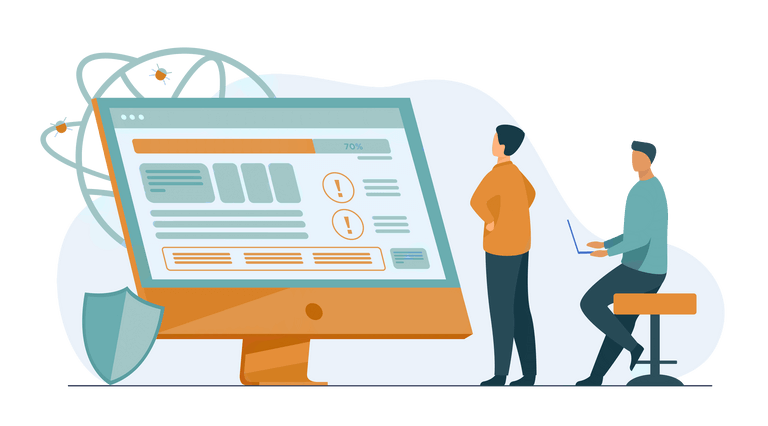 Improve mental health prescribing
success instantly
PREDICTIX Digital is the only digital on-the-spot clinical decision support tool to improve mental health prescribing success. It is being used by psychiatrists and GPs worldwide.
Constantly improving prescribing accuracy (AI-based)
Harness AI in mental health prescribing
Harnessing the latest technologies, PREDICTIX Digital uses Artificial Intelligence (AI) in combination with up-to-date clinical practice guidelines to analyze patients clinical and socio-demographic characteristics (and their complex interactions). These are considered important factors in determining response to psychiatric medications.  
The online tool yields a personalized patient report to support psychiatrist and GPs prescribing decisions. This ranks psychiatric drugs by predicted likelihood of patient's response and details associated side effects.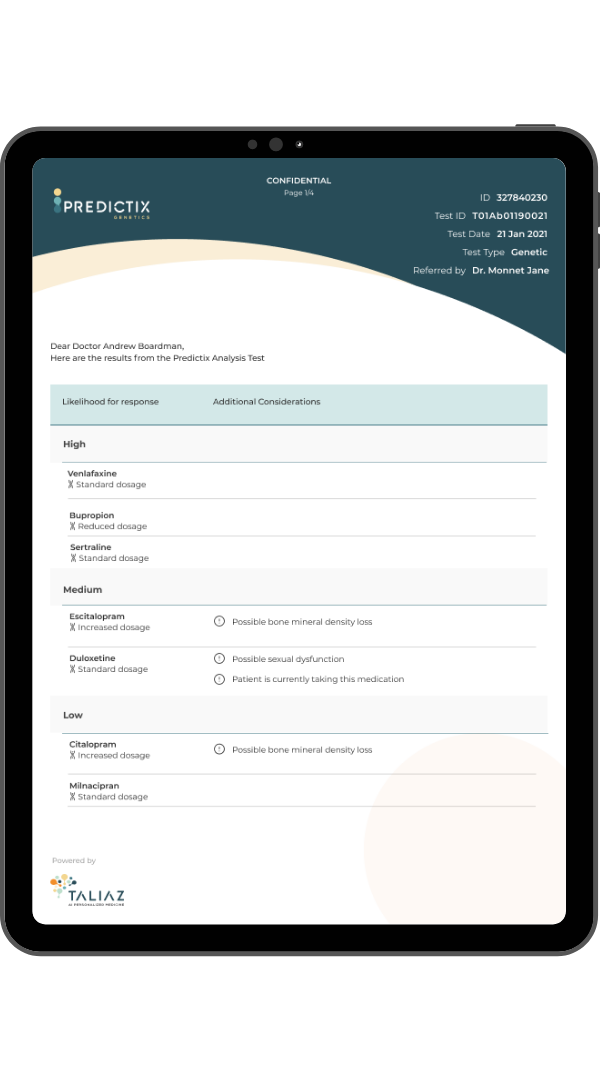 Digital Questionnaire
Complete a quick, online clinical questionnaire with patients

PREDICTIX Personalized Patient Report
Receive the PREDICTIX report ranking psychiatry medications with likelihood response

Accurate Medication Prescribing
Prescribe the tailored treatment for your patient
FDA & CE approved antidepressants with PREDICTIX Digital guidance
Hear from leading psychiatrists
"Today, 1 in 5 people globally suffer from mental health disorders. Yet, GPs and psychiatrists still have very limited tools to personalize treatment for these highly complex diseases. PREDICTIX Digital offers a new completely digital approach based on science to address this gap and help significantly improve care."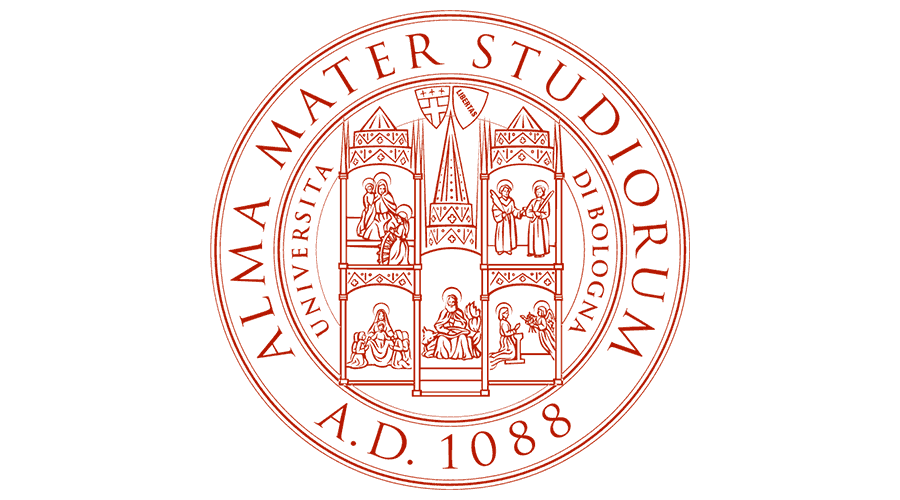 2 Prof. Yehezkel Kaufmann St. Tel Aviv-Yafo, Israel
Let's help patients recover sooner with PREDICTIX