​
February 2018 //
​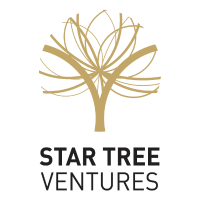 Star Tree Ventures Ltd selects Taliaz as one of the Israeli companies anticipated to disrupt healthcare with AI in 2018.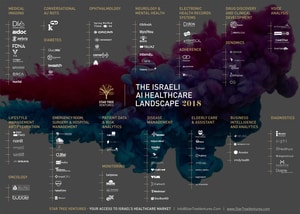 Artificial intelligence is becoming more prevalent in healthcare. The potential to save lives and money through AI-assisted efficiencies in clinical trials, research, the hospital setting, and decision-making in the doctor's office is immense.
In this analysis, Star Tree Ventures highlight the Israeli companies that aim to disrupt healthcare with the help of artificial intelligence.
A boutique life sciences advisory firm based in Israel, Star Tree Ventures specializes in business development and corporate finance. This is a great recognition for Taliaz's work, with Star Trees Venures' vast knowledge of the Israeli healthcare market and ability to work with global pharmaceutical companies, governments, and investors.
Taliaz is a health-tech company that has developed an artificial-intelligence-driven, healthcare prediction algorithm, PREDICTIX, to find the right prescription, the first time. PREDICTIX analyzes large combinations of data sets, creating a highly accurate clinical decision software support tool, empowering psychiatrists and GPs to personalize complicated mental health treatments.
PREDICTIX provides unequaled prescribing performance immediately at the point of care. PREDICTIX is presently available for commercial use in the European Union, United Kingdom, Australia and Israel.